So sorry, T-Shirt Ordering is now CLOSED.
The conference is soon...
We're off to the printer!
We weren't kidding when we said:
        "T-shirts must be ordered in advance: by January 27, 2017." 

There will be few to none available at the Conference.
This is just one of the ways we keep the costs of the Alabama Clay Conference at affordable levels - leftover inventory is expensive!
No items are currently configured.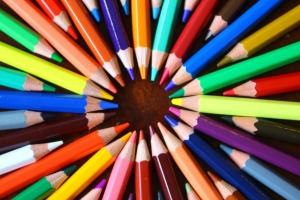 Education
Professional Learning Workshops and other events help us learn about each other, and the world.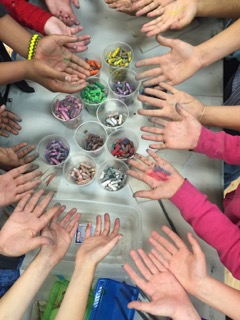 Community
Improve your community by becoming involved. You'd be surprised at what a huge difference a little bit of your time can make.