Yes, I believe in Arts Education and I want to help advance arts education in Alabama by supporting the Alliance. I want to become part of the collective voice in Alabama to make sure our legislators and educational policy makers know that Alabamians from all walks of life share the belief that the arts in school are not luxuries, but they should be included in every part of every child's education.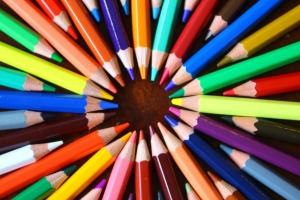 Education
Professional Learning Workshops and other events help us learn about each other, and the world.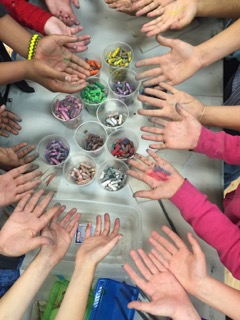 Community
Improve your community by becoming involved. You'd be surprised at what a huge difference a little bit of your time can make.